In the event of a water damage emergency, taking action instantly is essential. We're available to provide prompt Water Damage Repair Houston services 24 hours a day, 7 days a week! Our expert technicians have the equipment and experience to return the area to normal before water seeps into crevices, drywall, and carpet, and causes mold.
At Best Air Duct Cleaning in Houston Texas, we understand that water damage restoration is a time sensitive process. No matter how much water has flooded your home or business, we understand that it can be very difficult to know where to start.
We've helped hundreds of Houston residents and commercial businesses efficiently and quickly restore their properties back to normal from water damage caused by floods, storms, and other unexpected events. The more rapidly our restoration experts can get on site when there's been water damage, the better our chances are of restoring your floors, carpets, walls, and personal belongings back to their original condition.
We use latest equipment and techniques to extract water from your property and cutting-edge dehumidification tools to quickly dry your home and belongings. If mold is beginning to grow in your home, we can help with that as well! All of our water damage restoration Houston specialists are certified and have the experience needed to execute effective mold remediation techniques.
Causes of Water Damage Restoration
At Best Air Duct Cleaning Houston, we've helped restore items that have been water damaged due to:
Flooding
Storm damage
Fire suppression
Burst pipes
Roof leaks
Window well leaks
Foundation leaks
Toilet overflow
Sump pump failure
Refrigerator line breaks
Frozen pipes
Frozen gutter downspouts
Water trapped inside walls and cabinetry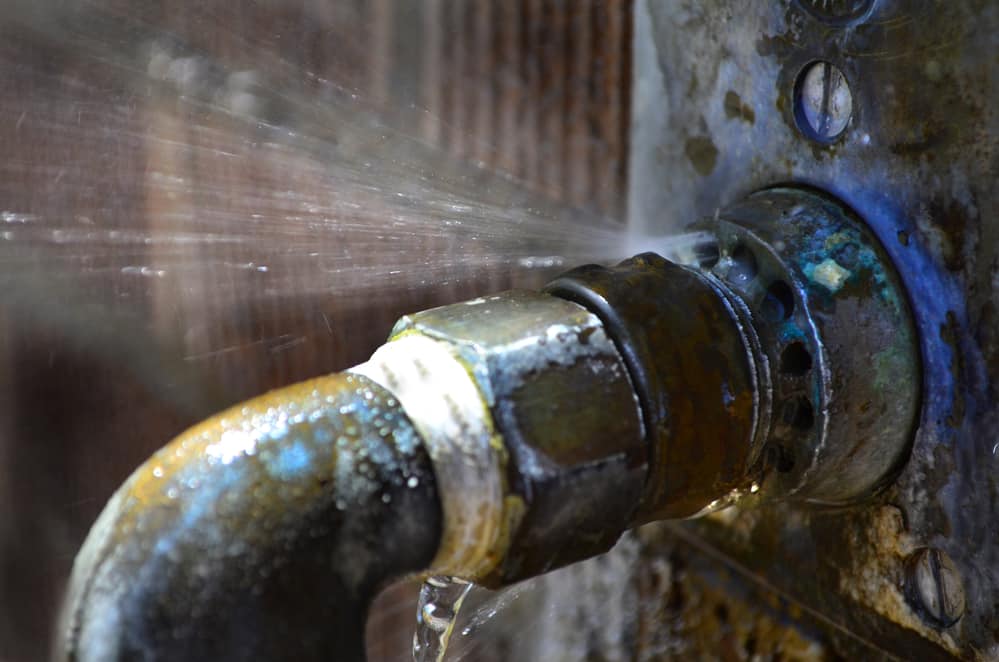 We had a damp and damaged floor in our utility room. Several other companies came out and could not work out was was going wrong. I called Best Air Duct Cleaning Houston for Water Damage service and within 30 minutes they had identified the source of the leak and 24 hours later I was given a full report with the various options available to me. I agreed to the work and 48 hours later it was completed. Great job!"
From designing through to installation and ongoing maintenance, everyone at Best Air Duct Cleaning Houston has been excellent for the entire period of trouble free operation. I can thoroughly recommend this Company.
I love my air conditioning and trust these guys to maintain it in fully working order. They are reliable, punctual, and neat, and I recommend Best Air Duct Cleaning Houston without reservation.
I genuinely really enjoy my visits and calls with the Air Conditioning Company. It's a very welcoming, friendly and customer service orientated business with good kit and competitive prices. I use them every year for event hire.
Do you need help with your air duct cleaning work?
Contact us today for a free cost estimate!